Uninstall an older version of Heredis
Uninstall an older version of Heredis
https://help.heredis.com/wp-content/themes/corpus/images/empty/thumbnail.jpg
150
150
Heredis Help Knowledgebase
Heredis Help Knowledgebase
https://help.heredis.com/wp-content/themes/corpus/images/empty/thumbnail.jpg
Each Heredis version you download is the full software itself. Therefore, it is unnecessary to keep your older versions of Heredis.
To uninstall Heredis from your computer:
On Windows
Click on the Windows button then on the cogwheel   
Click on Apps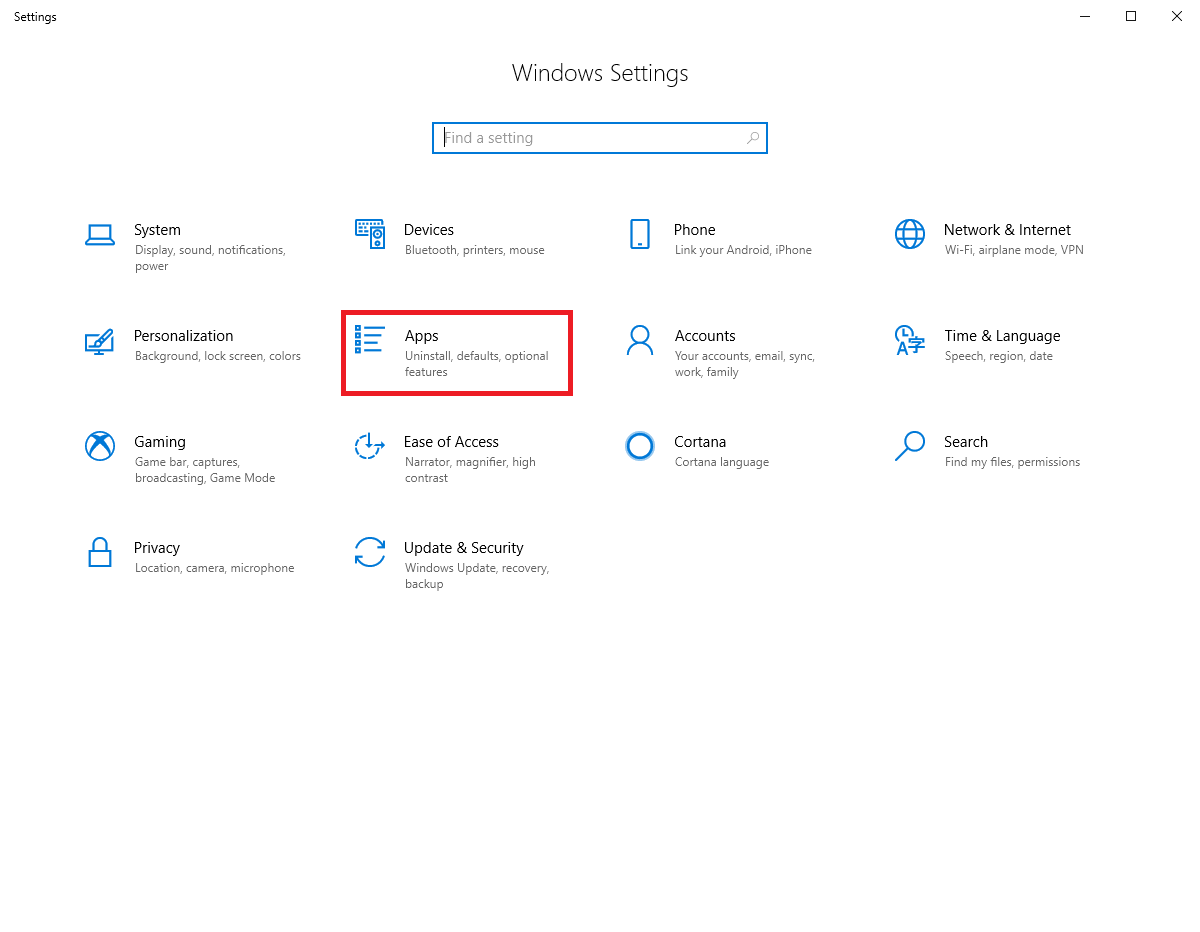 3. Search in the lists of your apps the old version of Heredis. Click on it and then click on Uninstall button.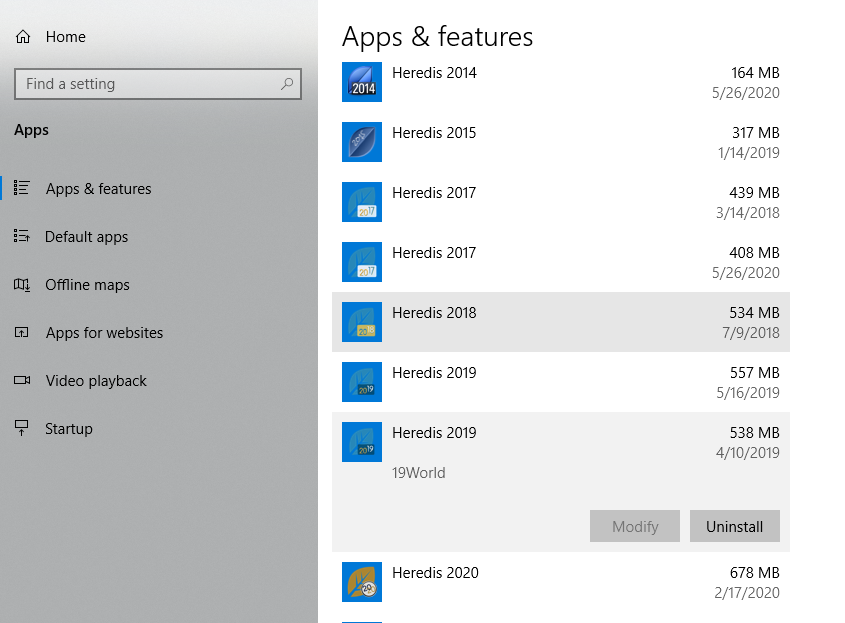 On other Windows versions, uninstall old version of Heredis from the Windows Control Panel / Uninstall a program. According to your Windows version, the access to the Windows Control Panel might be different. Make a search on the internet with a search engine to learn more about how your Windows works. By using the Windows utility, your old version of Heredis will be properly uninstalled.
---
On Mac
Open your Finder, click on Applications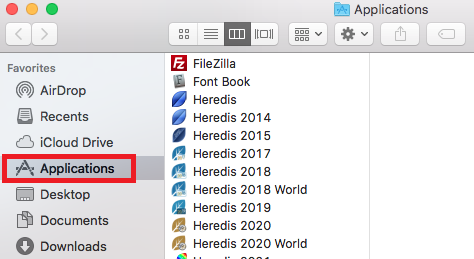 2. Drag your old version of Heredis and drop it into the Trash Can