Contribute to OpenStreetMap
Contribute to OpenStreetMap
https://help.heredis.com/wp-content/themes/corpus/images/empty/thumbnail.jpg
150
150
Heredis Help Knowledgebase
Heredis Help Knowledgebase
https://help.heredis.com/wp-content/themes/corpus/images/empty/thumbnail.jpg
Internet Data in Zoom in on the World are coming from OpenStreetMap.
OpenStreetMap is a community database. Should you notice any missing data, e.g. some toponyms, feel free to add them yourself.
To be able to contribute, you need to create an free account on openstreetmap.org. Do not worry it is without commitment.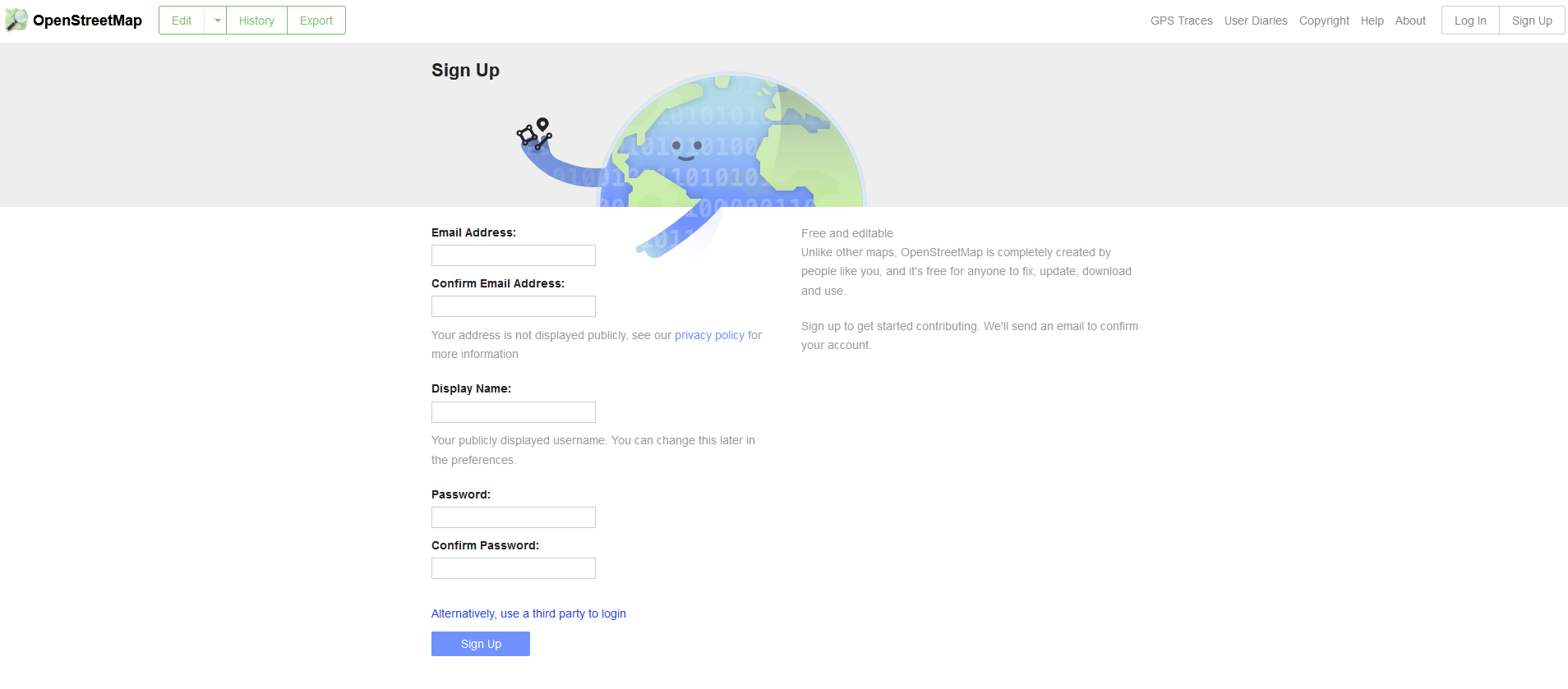 Connect to your account.
Click the Edit button. Then, if you need assistance on your first contribution, click on Start the Walthrough. Follow every steps to contribute.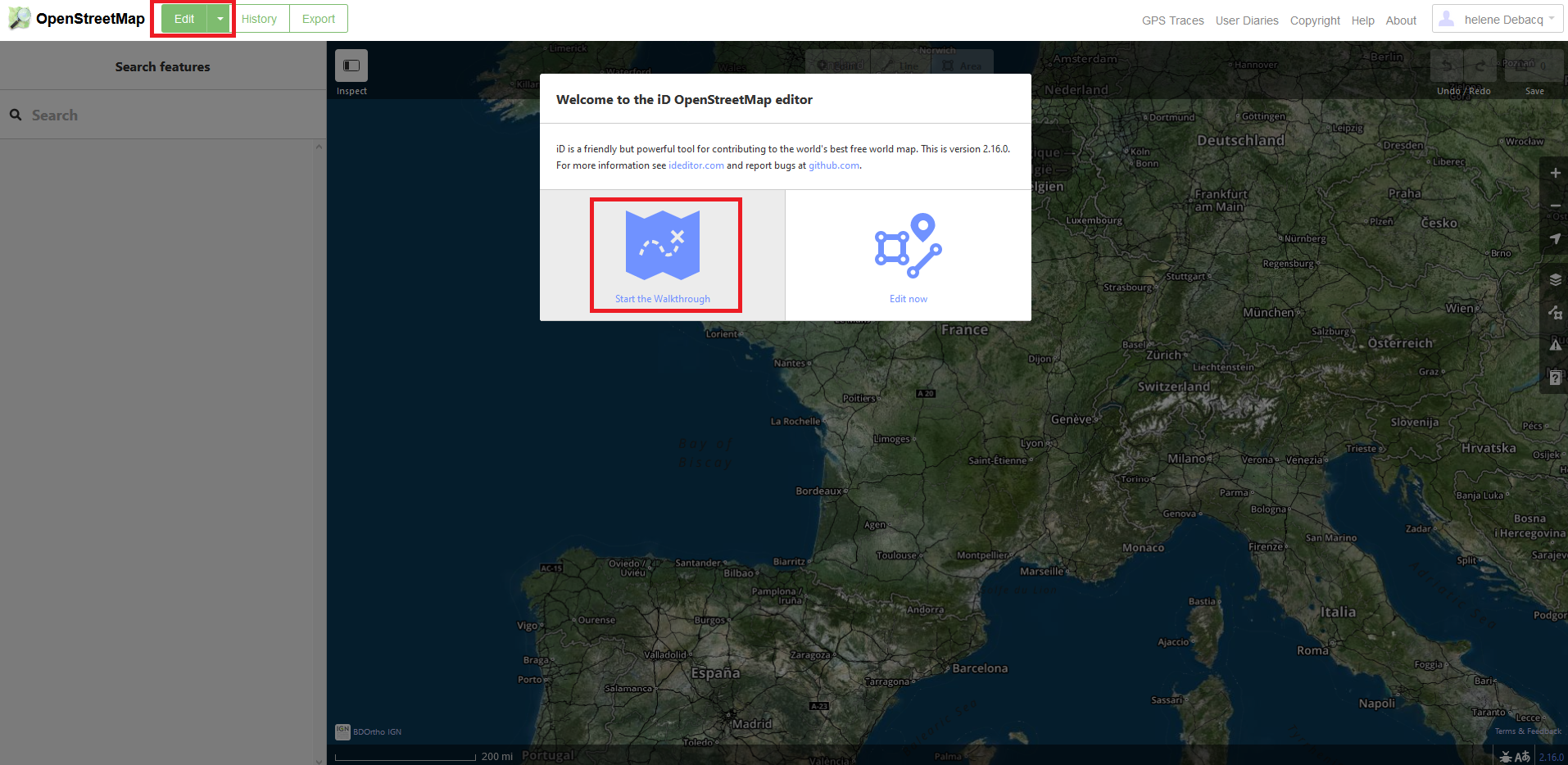 If you need to get the tutorail again in the future, click on Edit button, on the right column, click on

, then you will find the button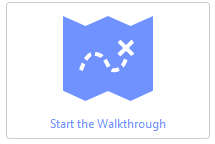 .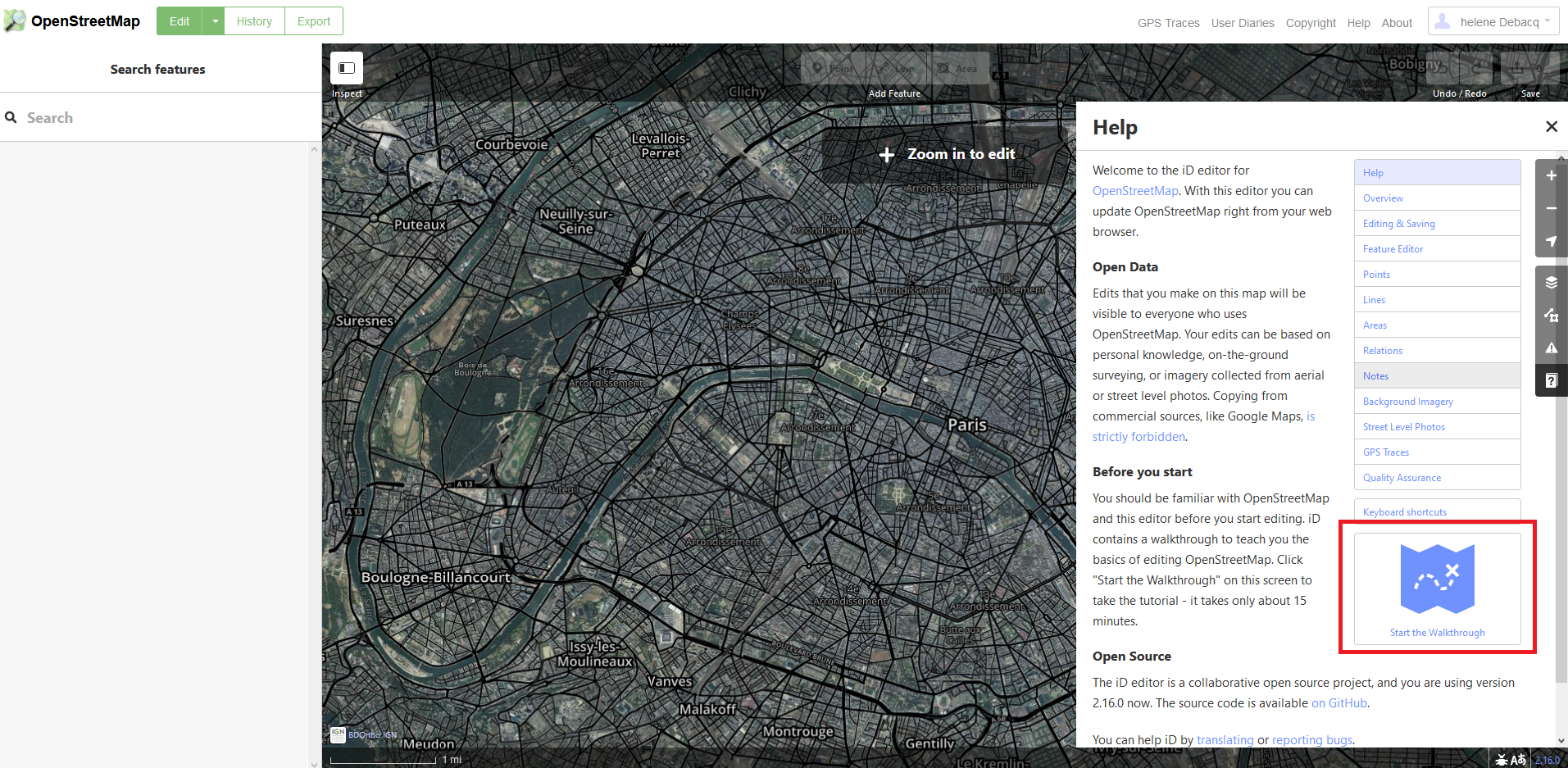 Heredis frequently updates its data from OpenStreetMap's. Data reported by worldwide users will then be integrated.
---